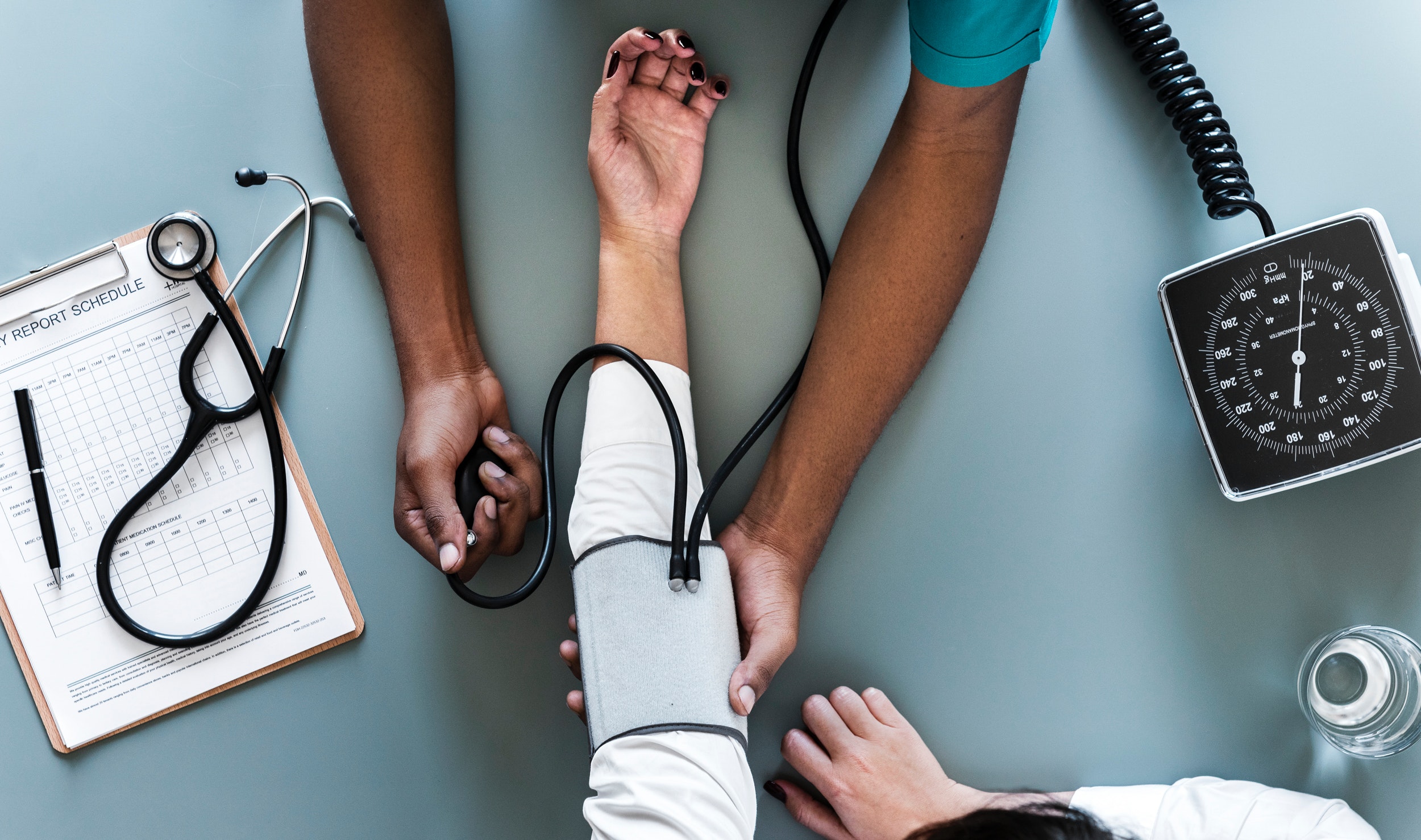 Why I Specialise in Patient Recruitment
With a large amount of experience providing digital marketing services to businesses and organisations in a range of industries and categories, I have developed a particular specialism in patient recruitment for clinical trials.
There are several types of digital media that are suitable for this aim – each of which I've utilised for recruiting patients to take part in medical research for new treatments.
The platform I focus the majority of my trials promotion efforts on is Facebook Advertising, due to its exceptional targeting capabilities and fantastic rate of return on investment. (More on this here – Why I Focus on Facebook Ads).
Working with Purpose
Having worked in digital marketing throughout my career – in the main simply taking on clients from whichever industry they happened to be in – I decided in 2016 that I wanted to concentrate my energies on delivering results that helped fulfil a deeper purpose than simply 'making sales' or 'generating leads'.
Clinical trials promotion had become something I was getting more involved with – and was proving very successful at – so it was a natural progression to eventually move away from taking on clients from any sector, instead focusing purely on an area where I felt I could deliver most value. (Both for clients and for the 'wider good' of people's healthcare in general).
Both my parents had been through treatment for different cancers. The fact they were both still around was something that I now realised owed a lot to the success of earlier clinical trials. And then my father received an Alzheimer's diagnosis – further cementing my desire to utilise the skills I'd built up in order to help promote the value of clinical trials to as wide an audience as possible.
Thousands of Leads for Clinical Trials
Since making that decision, I've helped pharma companies, CROs and clinical research sites to recruit patients onto a wide range of clinical trials, generating tens of thousands of registrations through my expertise with digital marketing and Facebook Advertising in particular.
Get in touch to see if I might be able to help with recruitment for your clinical trials