High Quality Leads and Patients for You
I've spent years building up my skills in digital lead generation for patient recruitment – managing over £2 million worth of successful Facebook advertising since 2015 alone.
So if you want to harness the power of Facebook to attract new patients for your clinical trials as effectively and successfully as possible, then get in touch with me, as that's exactly what I offer.
I've always understood that the key word in the phrase "internet marketing" is the word "marketing". So I'm very aware that what you're after is more leads, enquiries and trial registrations – the internet is simply a way of achieving this. With my speciality being to make use of the fantastic results available through advertising on Facebook.
Thousands of Patient Leads Generated Each Month
My sole purpose when setting up and managing a new campaign is to ensure we achieve your goals as effectively and efficiently as possible – which is how I've managed to generate thousands of new patient leads for clinical trials each and every month using Facebook and Instagram ads.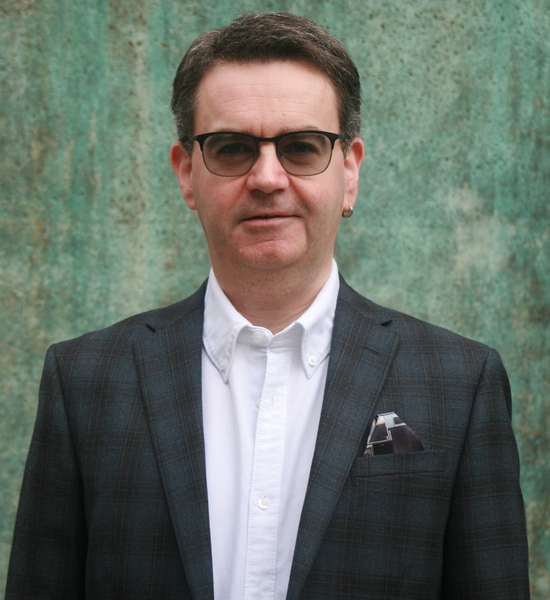 Results-Focused Marketing
Having worked in the industry for many years, I'm well aware there are many different approaches that can be taken to generating leads online.
The key element for me, though, is to understand what it is you're trying to achieve – whether it's simply building up a database for the future or patient registrations for a current clinical trial.
Every step of the way I'll ensure we keep focused on your goals, so that you'll be making the most of what the internet can offer, focusing on getting the maximum returns from your ad spend. Have a look around the site or Contact Me for more details and to discuss how we can use Facebook advertising effectively for the benefit of your ongoing medical research