Super Successful Digital Advertising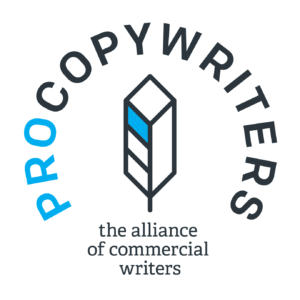 Google Ads Copywriting
I've been promoting websites on the internet since 1998, keeping on top of all the changes over that time and delivering super successful sales-driven copy that works on landing pages and Google ads.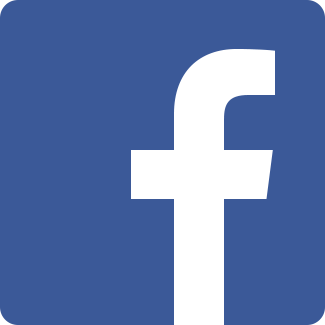 Facebook Ads
I'll ensure your digital advertising campaigns are optimised for maximum Return on Investment, using my vast experience writing and managing successful ads through Facebook and Instagram.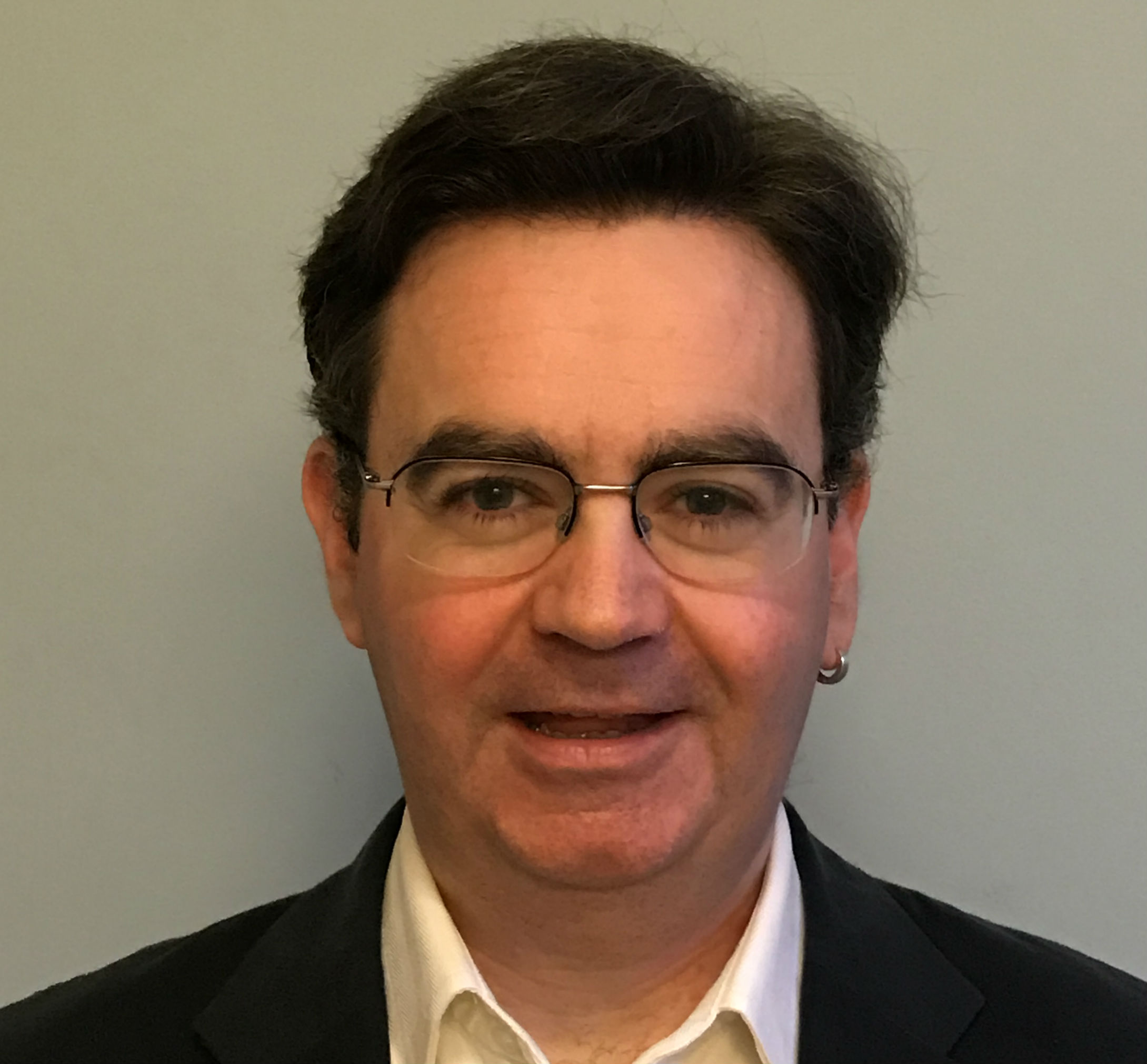 Jargon free Advice and Actions
If you're looking for complex, impossible to understand solutions to problems you didn't even know you had, then you're not in the right place.
If, however, you simply want to use the internet to promote your business as effectively and successfully as possible, then get in touch with me, as that's exactly what I offer.
I've always understood that the key word in the phrase "internet marketing" is the word "marketing" - ie what you're after is more business, the internet is simply the way we achieve this. In particular through making use of the fantastic opportunities presented through advertising on Facebook.
Driving customers to you through the internet.
My sole purpose when taking on a new client is to ensure we achieve your internet marketing goals as effectively and efficiently as possible, making sure our ultimate purpose is always based on what works for your business.
My Expertise - Your Business
Having worked in the industry for many years, I'm well aware there are many different approaches that can be taken to promoting a business online.
The key element for me, though, is to understand what it is you're trying to achieve - whether it's simply generating more traffic or a more in-depth look at what we can do that encompasses all aspects of digital advertising, including Conversion
Every step of the way I'll ensure we keep focused on your business goals, so that you'll be making the most of what the internet can offer, without becoming bogged-down with unnecessary and unprofitable activities that don't serve the real purpose.
Have a look around the site or Contact Me for more details and to discuss how we can use the internet effectively for your benefit
Why you should hire me...
---
Sales Enquiries Profits
My entire focus is on generating extra sales and profits.
So I'll only recommend things that I know are going to be beneficial for your business growth.