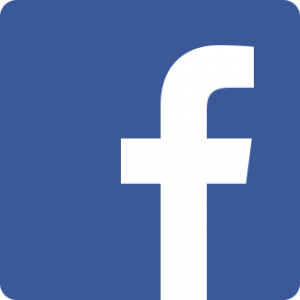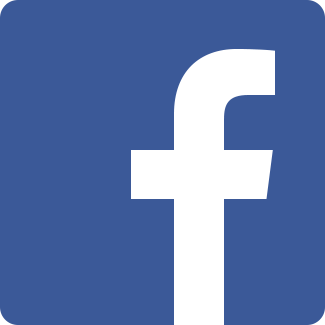 With several years of experience running successful Facebook Ads campaigns, a couple of contacts of mine expressed genuine surprise when I recently told them I was undertaking a mentoring programme with another Facebook Ads specialist – Claire Pelletreau.
By way of an explanation, here's the thinking that led me to undertake the programme:
Continual Learning
Despite my experience and success with Facebook advertising, I'm well aware that there are other people with more experience and more in-depth knowledge than mine.
You're probably aware of the allegorical tale of "sharpening the saw" in order to keep one's skills in top condition for the task at hand. I'm a great believer in it for myself in order that I provide the best possible service for my clients – so having the opportunity to learn from one of the most-respected Facebook Ads consultants in the world certainly seemed like a good idea to me.
Change of Focus
Over the years I've been involved with marketing, I've come to the realisation that Facebook Ads are the single most effective and measurable form of advertising yet devised. (See more on my thoughts about this here – http://www.rossjackson.co.uk/direct-response-digital-ads-specialist/).
As a result, I was looking to shift my focus away from general internet marketing to have far more of a concentration on digital ads – and Facebook in particular. Coincidentally, just as I was working through this for myself, I came across the opportunity with Claire's programme and decided it was somewhat serendipitous timing.
Tough Qualification Process
It wasn't simply a matter of paying the money and joining, though. Claire insisted on personally vetting each applicant to make sure they'd benefit from the mentoring on offer as well as be able to bring something of themselves to the programme.
So I was delighted to be accepted as I know that not everybody makes the grade. Thus reaffirming for myself that my pivot towards specialising in Facebook ads was not just something I thought I could do, it's a change that someone in the field with a far more celebrated reputation than mine was prepared to support on my behalf.
Team of Experts
And as well as getting to work alongside Claire herself, the programme enabled me to connect with a wider team of Facebook advertising specialists who I can keep in touch with throughout the remainder of my career. So I'll never be stuck for someone to bounce ideas off or be able to bring in to help out with a client's industry or type of campaign that I feel are a better fit for an expert with more relevant experience.
A Bright Future Ahead
Having participated in Claire's programme, I'll be moving forward with an increased level of confidence in my own abilities to be able to deliver exactly what my current and future clients are looking for – namely excellent returns from their direct response digital ad spend.
Get in touch if you want me to drive more customers to your business through Facebook.