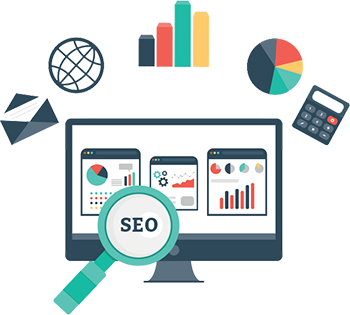 Search Engine Optimisation
Since 1998 I've been optimising websites for search engines (before Google even existed!).
Over that time, I've helped thousands of websites attract traffic and sales through the search engines, providing expert on page optimisation  services to ensure continued high rankings and keyword-driven targeted traffic.
In the constantly-evolving world of SEO, there's one thing that will always lead to success:
Quality Content + Quality Links = SEO Success.
All the services I offer will help to drive visitors to your site and all are valuable for helping your site generate visitors from the search engines.
The 3 fundamentals of SEO that will help with your website are Site-Based (the techie bits that ensure your site is "search engine friendly"), SEO Content (so your site stands out in the search engine crowd) and Link Building (which is essentially about building relationships with people in order that they link to your great site).
Site-Based SEO
There are 3 main things you need for your site to be classed as "search engine friendly":
1) Responsive Design – you need to ensure your site will be visible effectively in whatever device your site visitor happens to be using (eg desktop PC, laptop, tablet, smartphone).
2) On Page SEO – you need to ensure your site's internal link structure, on-page content, social media tags, schema markup, structured data and metadata are developed correctly for maximum effectiveness.
3) Quick Loading – essentially an element of the On Page SEO, but also including such things as image sizes and apps you may have on your site.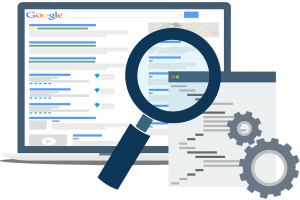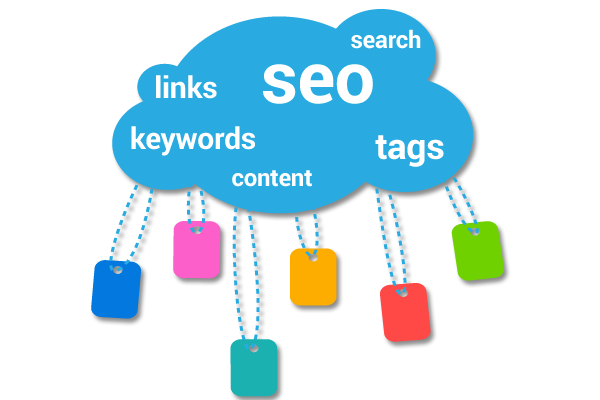 SEO Content
I'll ensure that your site's content is valuable for site visitors (and consequently Google) by a combination of:
1) Keyword Research – what is it that people are searching for?
2) Competitor Analysis – what are your competitor sites not saying that provides a gap you can fill?
3) Content Generation – I'll then create (or revise existing) content that will enable you to corner this gap in the search results.
Link Building
Nowadays, link building is a much more in-depth process of "link earning" as much as anything else.
Essentially, you need to ensure your content is interesting and engaging enough to warrant people form other websites linking to it by choice – in order that their site visitors can also benefit from reading your content. The process of "outreach" to relevant websites so you can build a good relationship with the site owners in order to get these type of links is obviously quite time-consuming. Plus you have to know where to start in the first place! Which is where my SEO link building service comes in.
Contact Me for more details and to discuss how we can drive traffic to your site through SEO