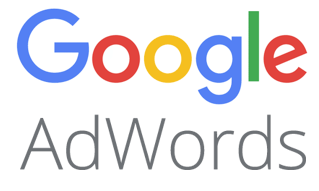 Google Ads – formerly known as AdWords
If you've had Pay Per Click ads running for your business, you've almost certainly been disappointed with the results.
Despite the promises of floods of traffic and an army customers with money to spend beating a path to your door, it's highly unlikely that these things have materialised for you so far.
And that's no surprise to me.
The key to success with Google Ads is to say the right thing to the right people.
This may not be a groundbreaking statement, but it's one that many other PPC specialists often forget. AdWords copywriting is by far the most important element of the whole process, which is why it's always been my focus when it comes to increasing ROI.
Effective Google Ads
There are 3-4 crucial elements that make up any effective Google Ads campaign:
1) Targeting – ensuring your potential customers see your ads at the right time.
2) Compelling Copy – the MOST IMPORTANT element, in order to entice your target customers to make them click through to your site.
3) Testing & Improvement – ongoing improvement of your campaigns through testing and refining at every stage.
4) Display Network Remarketing – a much underused source of potential visits to your site, the Google Display network allows you to advertise on relevant sites other than Google, using image ads as well as the standard Google text ads. Using this network for Remarketing is a great concept whereby people who have visited your site will then see your ad on other sites they visit, thus reinforcing your message and making them more likely to get in touch or buy something.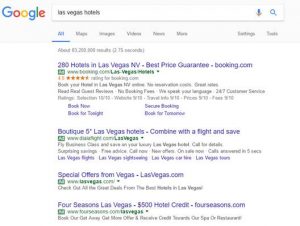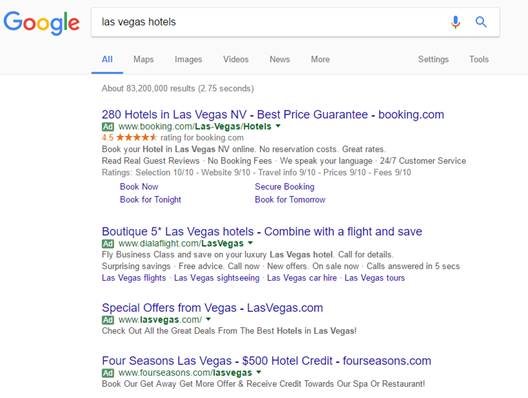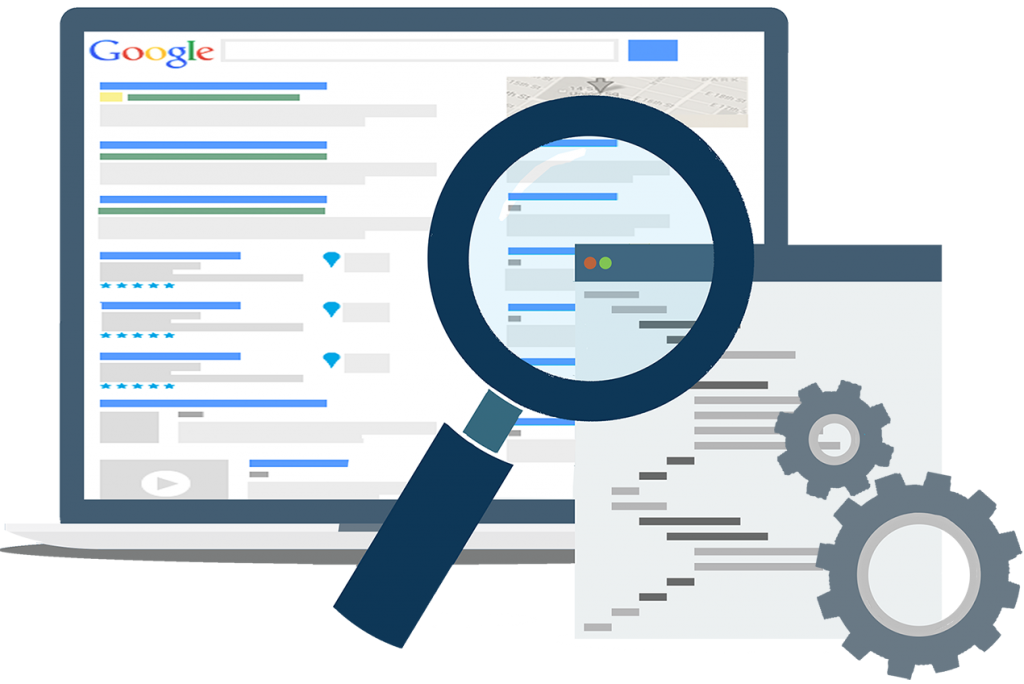 Google Ads Copywriting Focus
In the 25 years I'be been involved with marketing, I've become convinced that Facebook Ads are the ultimate method of marketing yet devised. Previously in the top spot, but now in second place, would be Google Ads.
Having worked on some enormous campaigns for large multinationals, as well as the smallest campaigns for micro businesses, I know what works and what doesn't when it comes to Pay Per Click advertising. And I'm certain that the copywriting aspect – one of the elements that is most often neglected by the "maths men" with their spreadsheets and algorithm-busting jargon – is the single most important factor for successful PPC ads.
That's why my focus for Google Ads clients is always on the copy itself. Handily, this is also something I thoroughly enjoy – encapsulating the perfect message in a tightly-limited number of characters that will attract eyeballs and clicks from your potential customers.
Crafting the perfect headline (now as many as 3 in Expanded Ads) and Call to Action within the description (now increased to 2 possible lines of text) is something I revel in – helping you to reach more of your target customers at exactly the right moment.
But you should look elsewhere if you're after reams and reams of data and analysis in minute detail – my copy-based approach is much more practical and aimed at increasing sales, not providing you with an enormous amount of useless information that has no value in the real world.
Contact Me for more details and to discuss how to use Google Ads to drive more sales to your business