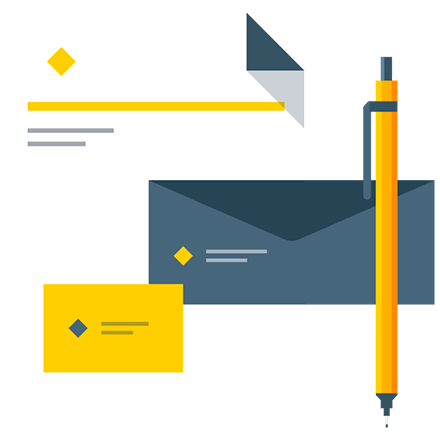 Effective Email Marketing
Often regarded as the 'poor relation' when it comes to modern methods of digital marketing, email is actually the forgotten secret weapon that any business can use to increase its volume of sales.
You might think that people are bored nowadays with receiving so many emails, that they simply switch off and ignore them.
Not true.
Email Marketing Drives New Business
Setting up an email marketing programme, that works the right way, is one of the most effective routes your business can take for increasing sales.
I'll work with you to setup the perfect email marketing campaign – based on engaging copy that people actually look forward to reading – targeting exactly the right people to help expand your business.
B2B Email Marketing
The essence of generating leads from your B2B emails on a consistent basis, each and every month, is to ensure you are targeting the right people, with the right message.
I'll work with you to understand who your best clients are, then develop a strategy that will generate interest from your ideal prospects.
Identifying the issues and problems they're facing in their own businesses, then providing solutions via regular email messaging, is a great way to build up trust and confidence in your services.
With the right messaging and the right targeting – not based on the same old newsletter style communications your competitors are probably still using – your prospects will come flooding to your door on an ongoing and predictable basis.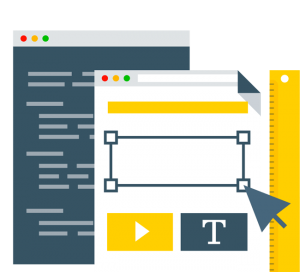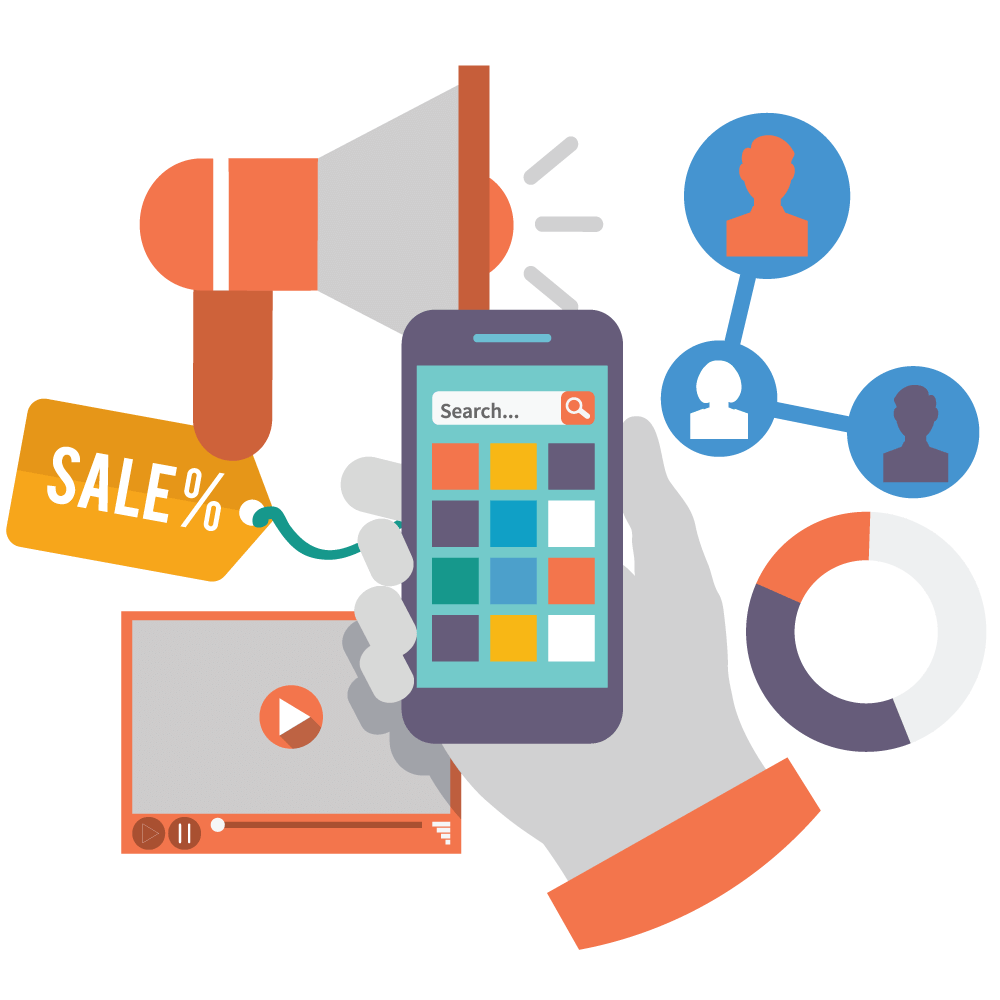 B2C Email Marketing
The essence here is the same as for the B2B email marketing – show the right message to the right people.
Again, this will involve developing the right strategy to get your sales information in front of your target customers in such a manner as to build up trust and confidence in your ability to resolve any issues they might be having.
Regular contact, utilising the most appropriate email marketing system, will see your database of contacts growing on an ongoing basis, with more and more of your potential customers turning into actual customers over time.
Nobody's interested in boring old newsletters – what you need to offer them are actionable solutions or interesting and diverting stories that engage them with your business and its products.
Email Marketing Software
There are many different types of email software on the market – including MailChimp, AWeber, GetResponse, Drip etc. – each of which offers fundamentally similar methods of targeting your message to your audience.
Segmentation by interests or the manner in which they originally signed up to your mailing list, can be a highly effective means of getting the right message to the right people – for example, by subtly changing the wording depending on the likely job role of the people you're emailing.
Time of day, split testing of headlines, autoresponder sequences etc – all of these can be utilised successfully to deliver the most effective email marketing campaign for your business.
Contact Me to see how we can get more customers to you through email marketing